Retirement Plans for Business Owners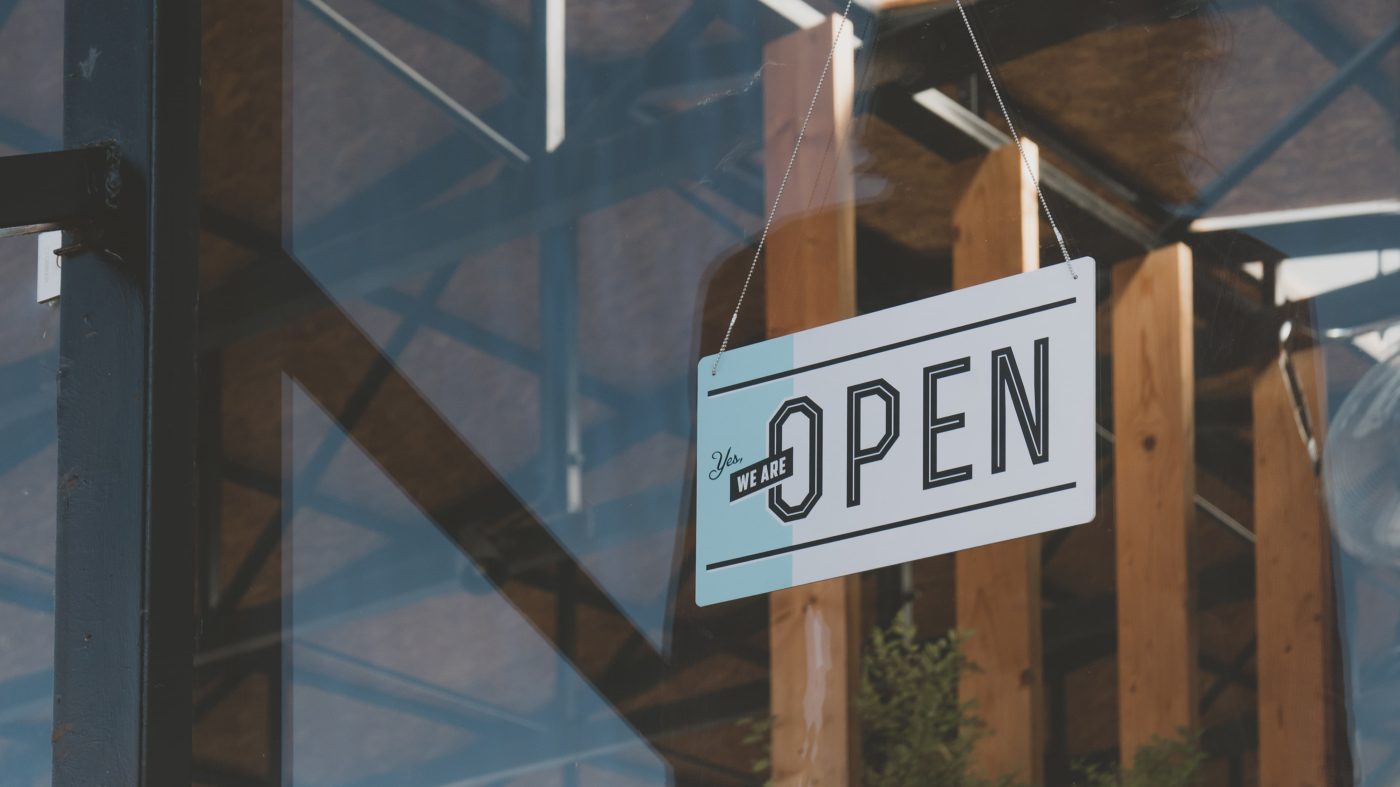 For individuals who have built successful small to mid-size businesses, we provide expertise in helping them create attractive benefits and retirement packages for their employees. After all, the key to keeping a successful business running smoothly is attracting quality employees and retaining them. 
At PAX Financial Group, we offer various services to business owners: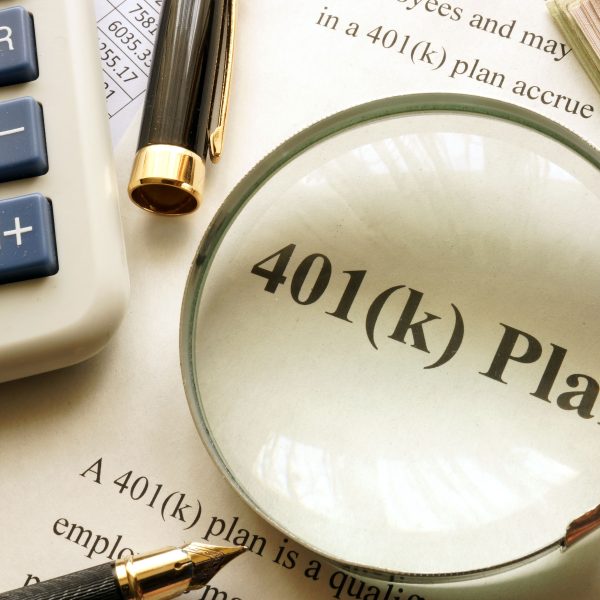 401K plans, Pension & Profit Sharing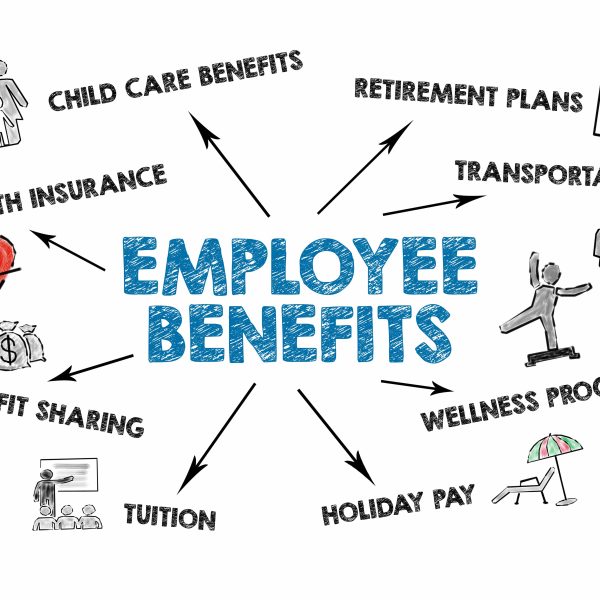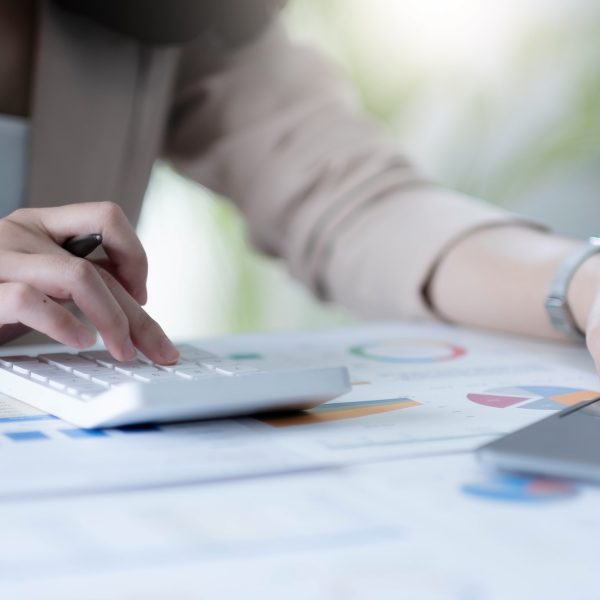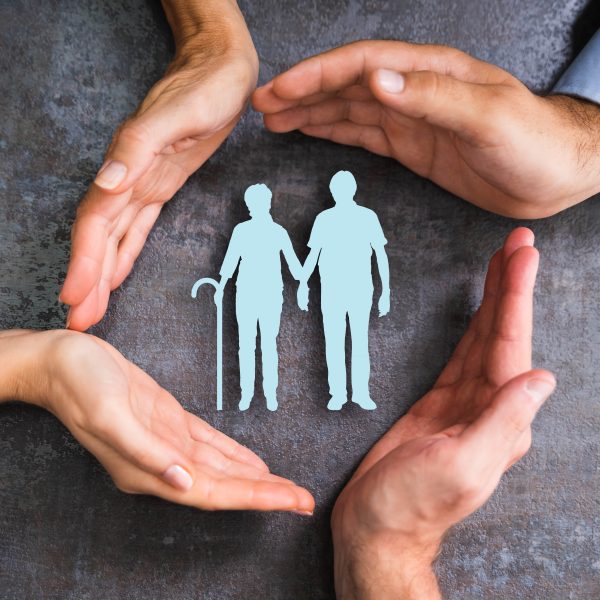 Simplified Employee Pension Plans (SEP)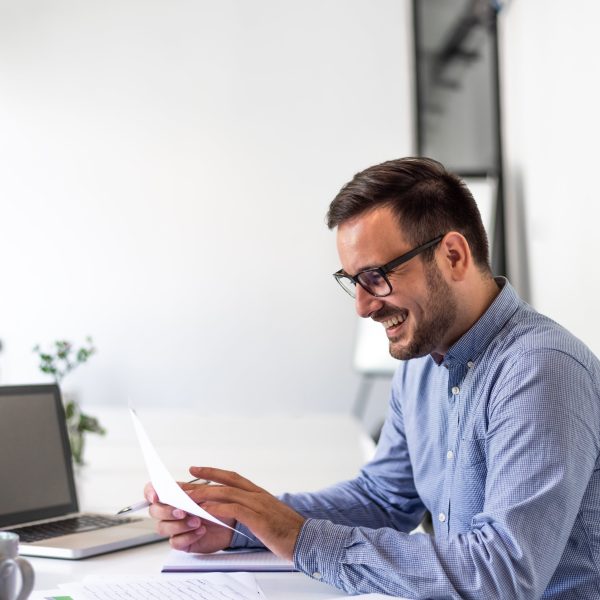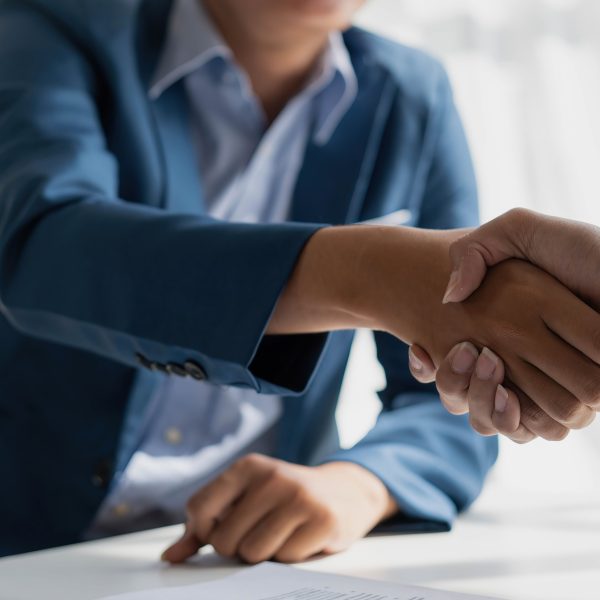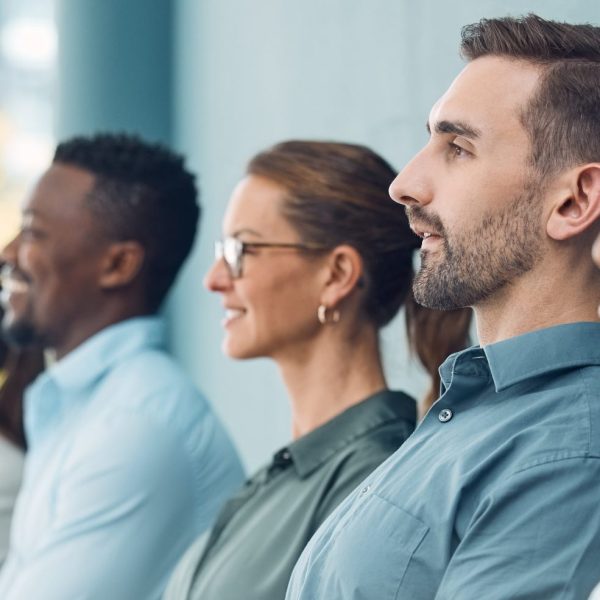 Group Health, Life and Disability Benefits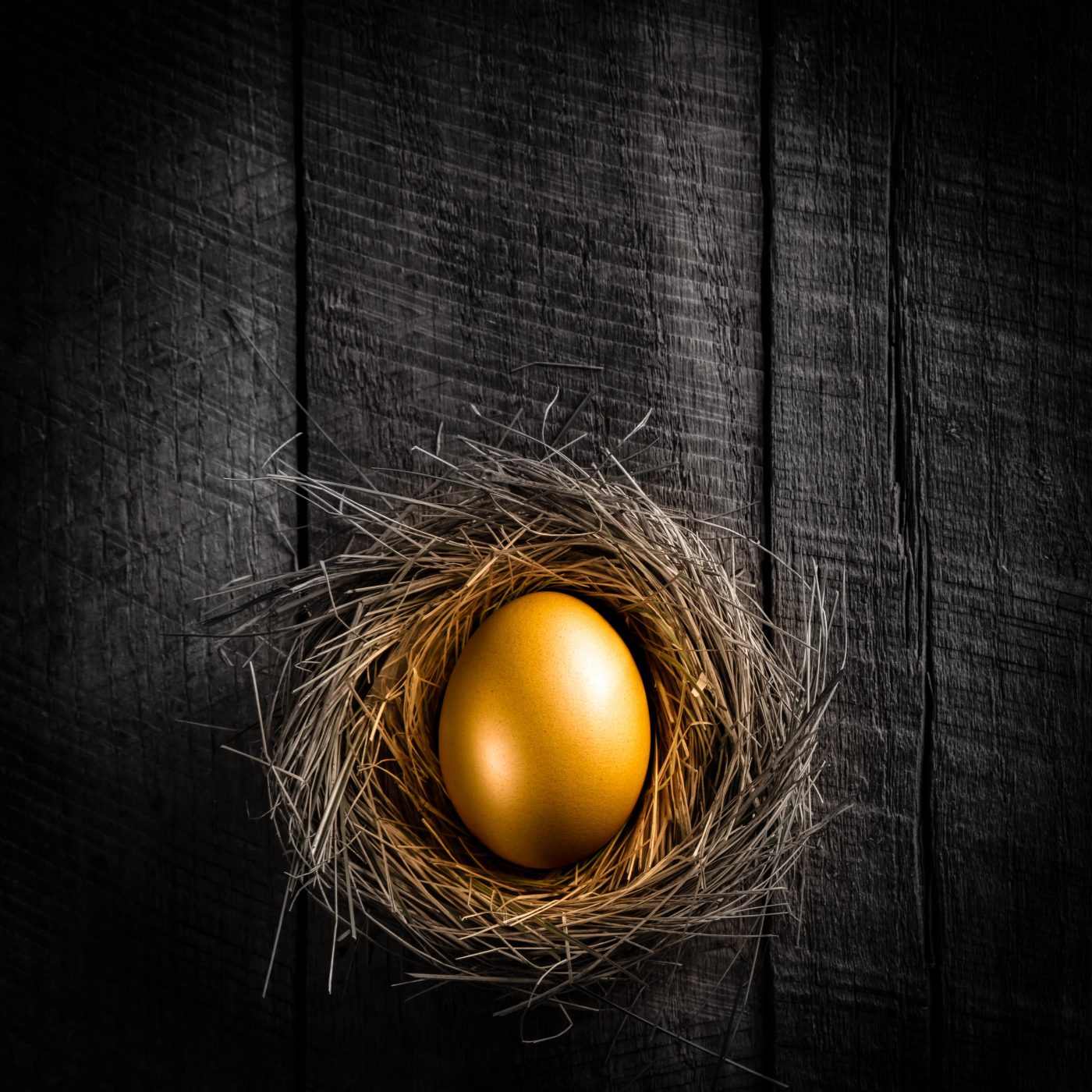 Retirement Plans for Successful Businesses
We don't just serve individuals at PAX Financial. We specialize in providing companies with attractive benefits packages for their employees while also making sure that you don't blow your budget and put your profitability at risk. We make sure to cover the following:
Are you meeting your plan's fiduciary responsibilities by monitoring investments and plan expenses?

Are your employees engaged and participating in your employer-sponsored retirement plan?

How confident would you be if your plan was audited?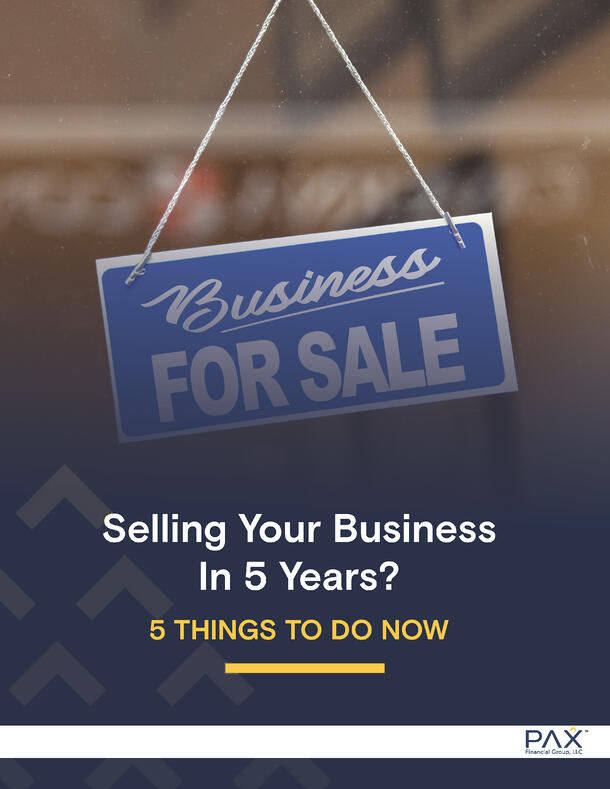 Selling Your Business in 5 Years?
5 Things to Do Now
There are a number of steps to selling a business, from preparing the books to finding the right buyer and ensuring your business will be in good hands – and this is just on the business side of things! You'll also need to prepare yourself for life after your business, an aspect of the transition that is both financial and emotional.